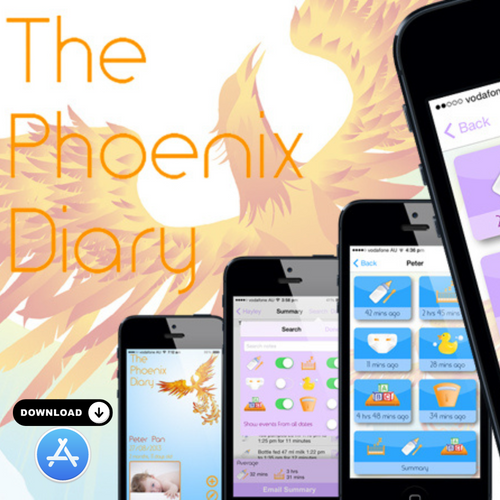 The Phoenix Diary
Breast Feeding App
The Phoenix Diary app  assists you to log, track & essentially keep a healthy schedule of the varied routines your new born baby requires.
Record baby's sleeps, feeds, baths, nappy changes, growth + more.
Track time elapsed since last entry.
Capture, import, store + share photos.
Track growth, milestones + special moments.
View + share daily, weekly + monthly summaries. 
Download App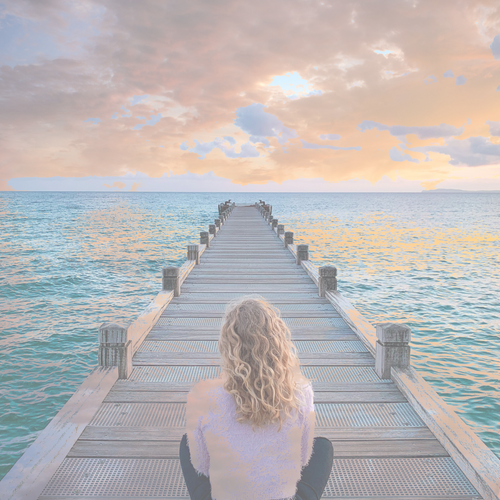 You
Discover a world tailored just for you! Dive into articles covering prenatal and pregnancy stages, alongside lifestyle tips and ideas to inspire your parenting journey. It's a space where you, the parent, take centre stage, offering insights and support to navigate the incredible adventure of parenthood. Explore resources that celebrate your unique experience & provide guidance on this transformative pathway. Welcome to a hub designed with you in mind—because it's all about you and your parenting story.
You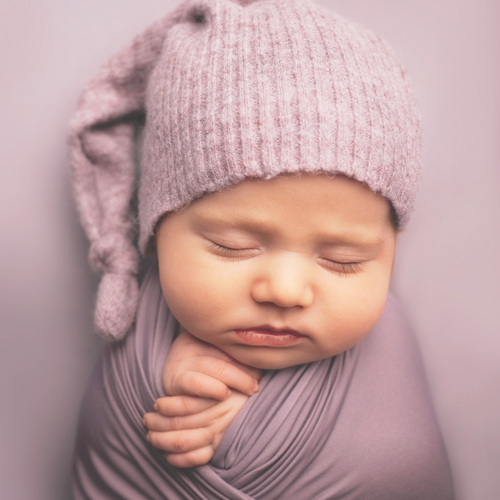 Your Child
Explore essential insights for your parenting voyage. Our articles cover the fundamentals like nutrition, sleep, development, behaviour, connecting, health, daily care, play, learning, and safety—tailored for each age group. From the early stages to adolescence, find expert guidance to nurture your child's well-being and foster a thriving family environment. Dive into a comprehensive resource that equips you with knowledge & support on every aspect of your parenting journey, ensuring a foundation of care & understanding for each crucial stage.
Your Child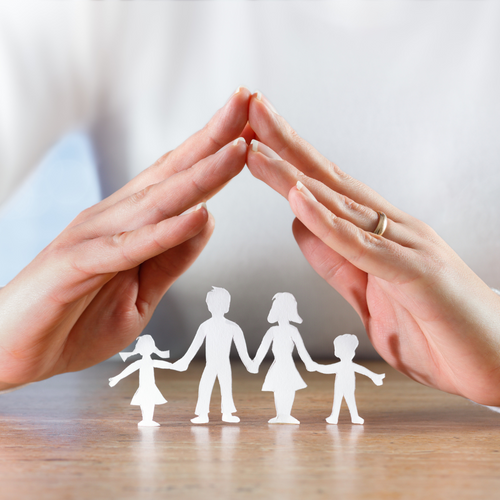 Tools & Support
Welcome to a haven of wisdom & warmth, where well-being takes centre stage. Our collection of blogs is crafted with care, designed to support & empower you through various chapters of family life. Dive into the transformative journey of becoming a first-time mom, unravel the benefits of swaddling for your little one, & explore the unique world of being a big sibling. With expert insights & heartfelt guidance, we aim to be your companion on the path to a balanced, joyful, & harmonious family life. Welcome to a community dedicated to your well-being & parenting bliss.
Tools & Support
Create & Play
Step into a world of boundless creativity & endless play where imagination knows no bounds. Our blogs are a vibrant tapestry of inspiration, offering a kaleidoscope of ideas for crafting, playing, & discovering the infinite possibilities that childhood holds. From DIY projects to imaginative games, we delve into the extraordinary realm of creating & playing, ensuring that every child's world is filled with wonder, laughter, & the pure joy of exploration. Join us on a journey where the possibilities are as limitless as a child's imagination.
Create & Play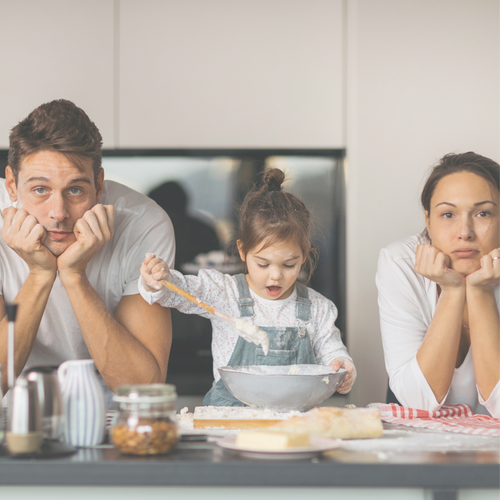 Recipes
Welcome to a culinary journey celebrating family. Our recipes cater to every stage - from babies and toddlers to kindergarteners, school-age children, and the hardworking parents. We're here to share dishes that nurture growing bodies, create joyful moments, and honour the love put into each meal. Join us in exploring the art of family cooking, where taste, nutrition, and shared moments converge to make our kitchens the heart and soul of our homes.
Recipes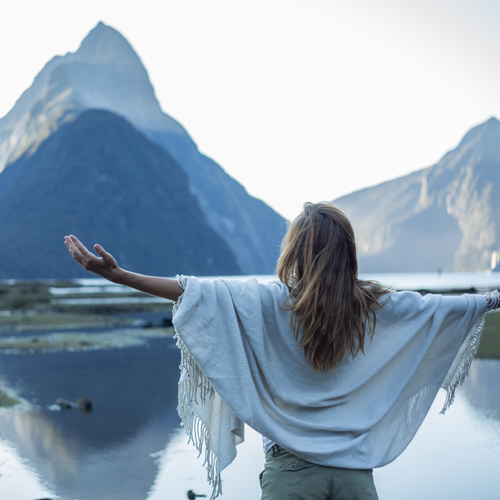 Wellbeing
Welcome to a sanctuary of well-being, where our blogs are dedicated to nurturing the mind, body, & soul. In this curated space, we explore a myriad of topics aimed at fostering a harmonious & balanced life. From mindfulness practices to fitness tips, mental health insights to nutritional guidance, our wellspring of knowledge is designed to empower you on your journey to a healthier, happier you. Dive into a world where self-care is celebrated, & well-being is not just a destination but a continuous, enriching voyage.
Wellbeing
Featured Article
This is our latest blog for your knowledge base
Myth: Formula is Just as Good as Breast Milk

Fact: While formula can provide nutrition, it doesn't replicate the dynamic benefits of Breast milk. Breast...

Read More
Free shipping

Our shipping is free worldwide.

Guaranteed Purchase

Store registered and with SSL certificate.

Secure Payment

Strongly secure environment for payments.

Fast Support

Service from Monday to Friday 9 am to 5 pm.