Grilled Lamb with Kiwifruit and Lime Dressing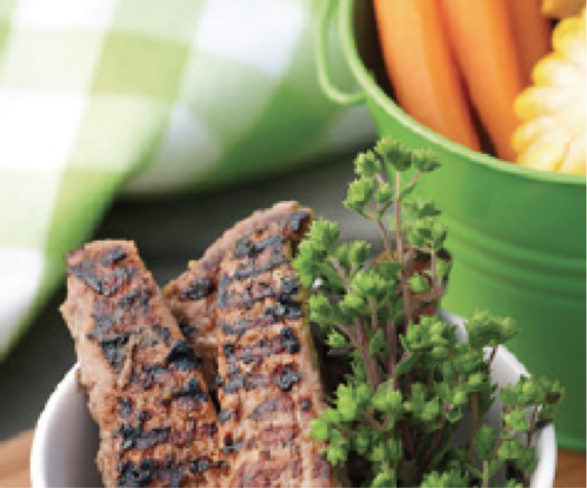 What you need:
500 g lamb fillets
1 kiwifruit, peeled and pureed
1 lime, zest and juice
¼ tsp ginger, crushed
2 tsp olive oil
How to:
Place lamb fillets in a bowl with the kiwifruit puree, the zest and juice of lime, ginger and olive oil.
Mix well, cover and refrigerate until ready to cook.
Spray cooking spray onto a hot pan. Cook lamb fillets on each side for about 2-3 minutes (medium rare) or 3-4 minutes (well done). Allow to rest for 2 minutes.
Serve with mashed potato and steamed veggies.
---