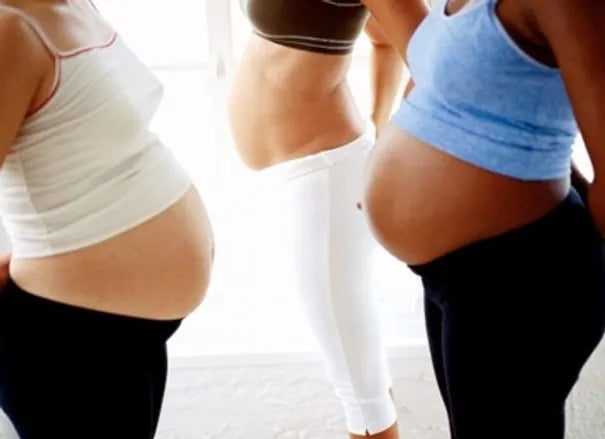 When can I start exercising?
How soon you can recommence exercising after birth depends greatly on how fit you were when you had your baby, and how straightforward your labour was.
If you did regular exercise up until the end of your pregnancy, and your baby's birth went smoothly, you can generally do some light exercise as soon as you feel up to it.
However, if you had an assisted birth, caesarean, experienced complications or didn't exercise regularly prior to or during pregnancy it is recommended you adopt exercise more gradually.
Each woman and pregnancy is different so it is a good idea to consult your healthcare professional prior to recommencing exercise to get the green light.
Eating a healthy, balanced diet and exercising regularly will give you the best chance of returning to a healthy weight after having a baby. The important thing is not to overdo it for the first few months after giving birth and give your body time to heal. Developing good habits which you can keep up will help lose your baby weight gradually and safely, and increase the chances of keeping it off.
What exercises should I do?
Begin exercising your pelvic floor and lower tummy muscles as soon as you feel ready. Pelvic floor exercises are essential to protect against leaking wee (stress incontinence) after birth. It is important to strengthen these before you begin to do lots of tummy muscle work or sit-ups, or you may find that you begin to leak during exercise.
When you feel up to it, you can take your baby out for walks in the stroller. Getting out and about will help elevate your mood, exercise your body gently, plus you get to show off the newest edition to your family. Start slowly and as you regain strength, you can increase the length or number of walks.
If you want to take an exercise class, try to find one taught by a postpartum exercise specialist. Many recreation centers, gyms, PCYC's and yoga studios offer exercise classes especially for new mothers.
---