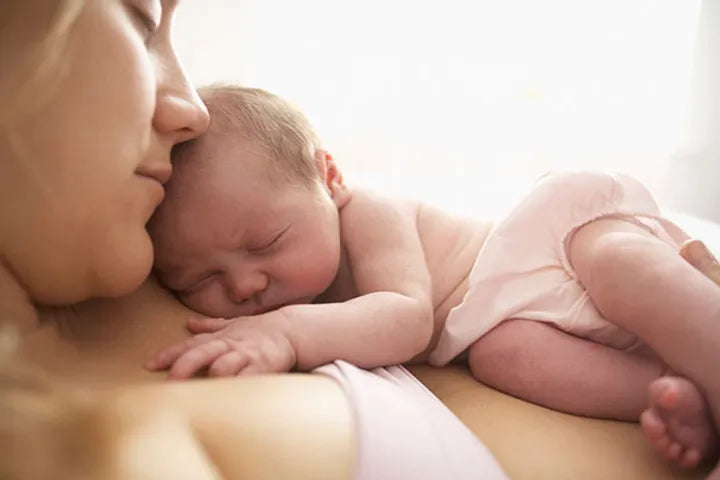 The adventure of motherhood is one of the most exciting and emotional life transitions a woman will experience, especially for those expecting their very first baby.
New mums frequently describe motherhood as the single most amazing experience in their lives, and having a very humanizing effect, in the way that it reduces everything to essentials. It is likely you will feel overwhelmed at how such a tiny little person can evoke such deep emotions and bring such joy to you and everyone around them.
Regardless of your role prior to motherhood, acknowledging that having a baby will change your life as you know it is one step to keeping your expectations of motherhood realistic. During the period of your pregnancy is a good time to learn about this new role that will bring the many challenges and adventures of motherhood and family life.
You may be intimidated about the colossal amount of things to do and learn, like how to breastfeed, changing a nappy, what solids your child should eat, your baby's development stages and how to differentiate crying. Reading information online, speaking with your healthcare professionals, and sharing with your partner, family and friends can all help you through this journey. Whilst other mothers and relatives will all share their expectations and personal experiences of how you should raise your child it is important to do what you and your partner feel is right.
Becoming a mother means your relationships are likely to change. With the attention equation turned upside down with another addition to the family, it will take some juggling on your part to reinforce your relationships with your partner, extended family and social circle too.
Whilst having a child means making them your first priority, you can often forget to look after yourself as much as you should. You also have your own needs and interests to look after as part of being a parent. Being a mum is a new and challenging role; and in order to raise a healthy and happy family, you need to be a healthy and happy mum too!
Every woman's experience will be different during pregnancy, birth and beyond.
---